Greetings Cosmonauts
,
CosmicSky's Closed Beta is almost upon us, and we have the final pre-beta community update to share with you all! First of all, a reminder of when Closed Beta is launching tomorrow:
Closed Beta Launch Date/Time:
January 18th, 2019

at
2pm CST
​
Closed Beta Testers, keep your eyes open for a sticky post being made in the new hidden "Closed Beta Tester" forum section later today/early tomorrow with final instructions.
Next, we will be holding some
last-minute giveaways
here
on the forums and on our official @CosmicSkyblock twitter account
. So if you haven't managed to win access yet, or perhaps you have some friends that want to join your island tomorrow, be sure to keep your eyes open!
Infact,
we're going to do a giveaway right in this post.
We'll be picking 5 random (non-spam) comments (only 1 entry per account)

to receive Closed Beta access!
Ok, now it's time for some
LEAKS!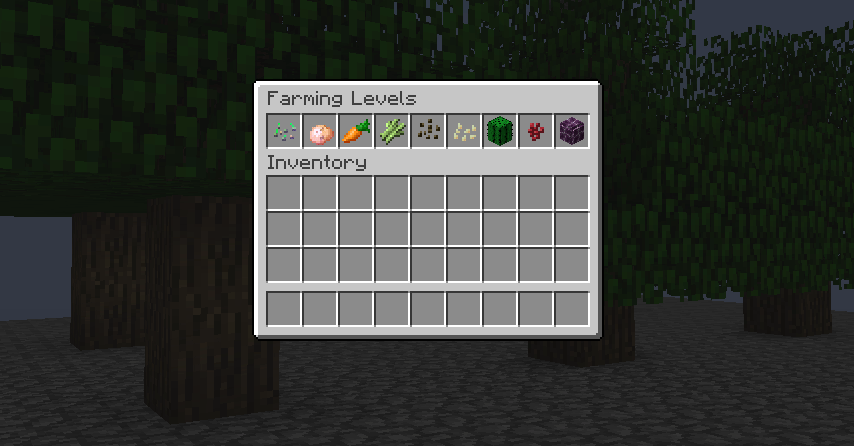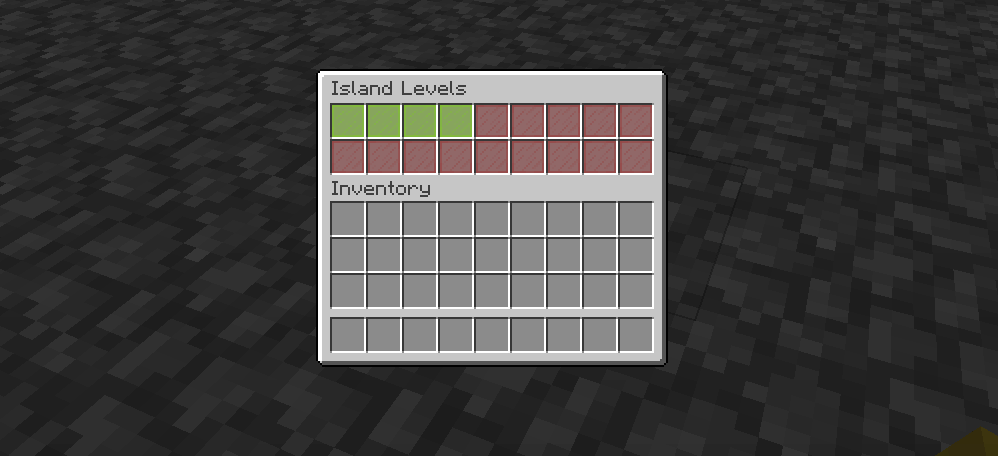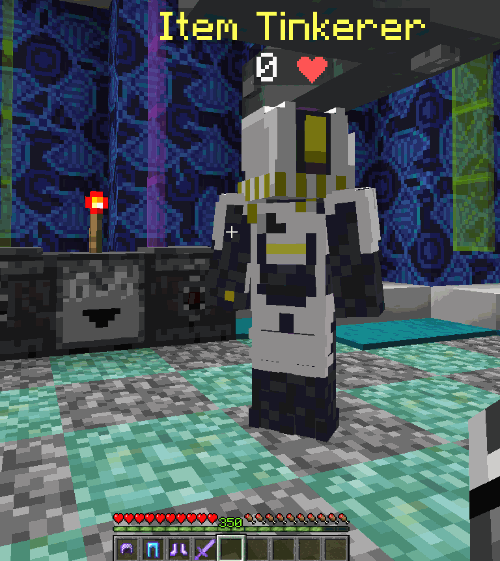 Tomorrow is the day everyone! We can't wait to share this epic adventure we've been building for the past few months, the only thing missing now is
YOU!
Last edited by a moderator: