Greetings Cosmonauts
It's official, it has been one week since the official release of CosmicSky! We have seen all of your suggestions and really appreciate the feedback! The developers have been busy smashing those darn bugs and have added some new features for you guys to enjoy!
Homes​
Auction House Categories​
Lootboxes
Loot Boxes are brand
new
weekly crates that are purchasable from the server store that are packed full of
amazing
loot! Keep in mind that some of the items can
only ever be obtained
in that weeks Lootbox! Once the
weekend
is over, the Lootbox, and its treasures, are gone
FOREVER!
The # of items you will receive from the list of "

Random Loot

" is displayed in (X items) next to the category, where

X=the number of rolls

you will get from that loot table! (Every roll is unique, so you can receive multiple of the same item!)
The list of "

Jackpot Loot

" is also included into the Random loot section and just indicates what the very rare items to get in the Lootbox are!
As a bonus, you will *always* receive all items listed under the "Bonus Loot" section whenever you open a Lootbox.
Want to get a peek at the

most recent Lootbox?

/lootbox will show the most recent lootbox and how long it is available for!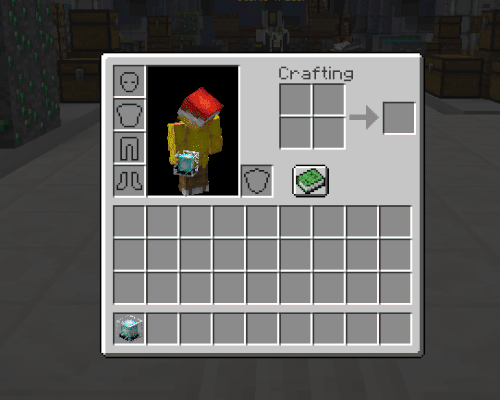 ​
This weeks Lootbox will give you 3 "Random Loot" items, which could include any of the "Jackpot Loot" items, and the 2 guaranteed "Bonus Loot"!​
​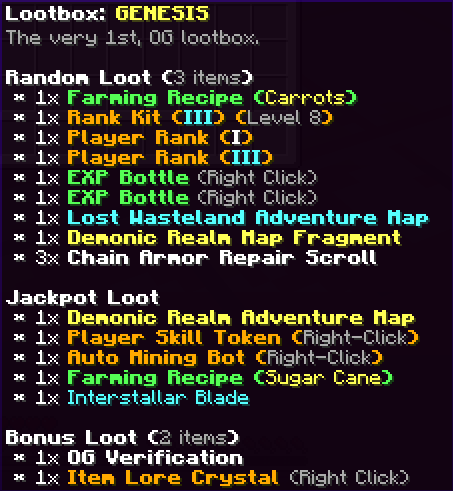 ​
Lootboxes are available on the Store and limited to 3 unlocks, per IGN, per week, this is across the whole network!​
Homes
One of the
most requested features
is finally here! You can now set a home on
any island you are a member of
, all you have to do is
/sethome <name>
and it will set your home to that location. You can travel to your home by doing
/home <name>,
you can also delete an existing home by doing
/delhome <name>
. To view all of the places you have set your homes at all you have to do is
/homelist
!

​
​
NOTE: The amount of homes you can set is based on your rank in-game, here are the number of homes each rank gets:​
Trainees - 1
I - 2
II - 3
III - 4
IV - 6
V - 9
Auction House Categories

Auction House plays a

huge

role in the economy but with over

2000

concurrent players

it can get a little crowded sometimes! You can now view

Categories

by simply clicking the button in the

bottom right-hand corner

of the Auction House. Don't worry, if you are not a fan of looking at the Categories, you can simply press the button again to revert back to normal.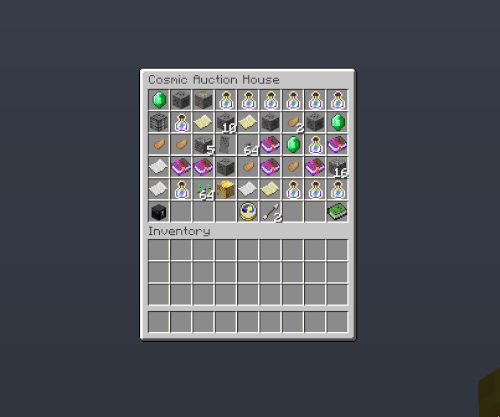 PV Customization
You can now customize the
Name
and
Icon
for each of your PVs, this takes organization to another level! To change the icon simply do
/pv
and
left-click
the valut, it will then let you choose from a variety of different icons. To change the name simply do
/pv
and
middle-click
the vault you wish to rename, type the name in chat and press enter!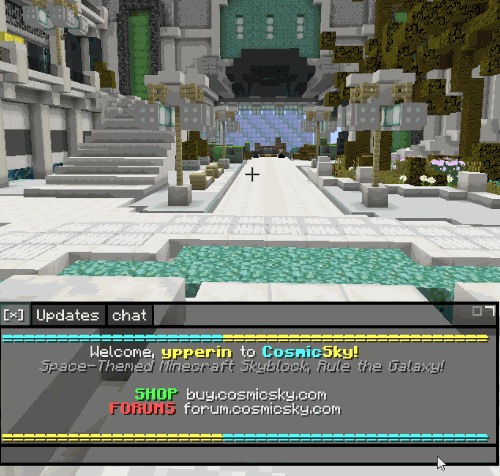 /is Island Info
Another heavily requested featured has been added! You can now view a
breakdown
your islands worth by running
/is
and hovering over
Island Info
!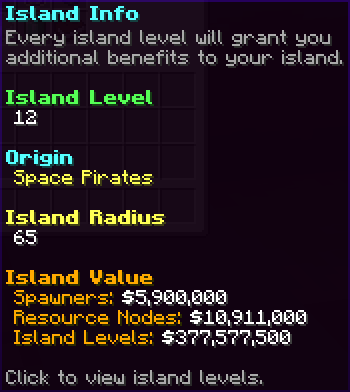 /rules
Something to make your lives easier when referencing the rules, players can now execute /rules in game for a brief description of the rules on the server.

20% OFF Sale
It has been a great week! Watching everyone progress has been amazing, and many of you have been asking for a sale, so here you go! Snag a hot
20% OFF
all items in the
Server Store
for
this weekend only!