Greetings Cosmonauts!
Woah, what a week it's been- to say we've been busy would be an understatement. If you read carefully enough last week you'd have noticed that I gave a little leak for this weeks update, and trust me when I say that it should knock your socks off! So, without further ado,
onto the main event!
Battle Royale​
New Enchants​
Item Filter​
Skill Token Shards​
Flight Orb Update​
Minor [iswarp] and [island] visual changes​
20% OFF Sale​
Battle Royale
You've been asking for more chances to prove your prowess in PvP and we've provided the ideal place to do this-
Introducing: CosmicSky's Battle Royale!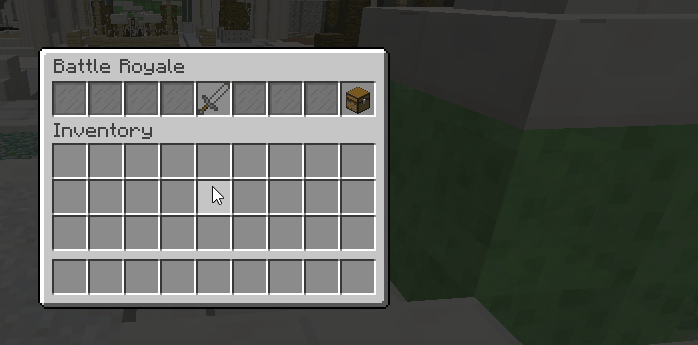 Every two hours a message will appear in chat alerting you that a Battle Royale match will be starting in 10 minutes. You have that time to get yourself sorted- then type
/battleroyale
, click the sword and join the match.

When you arrive, you will be frozen in place until the match begins and the countdown is at 0. Then it's everyone for themselves until there's only one man standing!

You need to hunt for chests, loot the items and kill whoever crosses your path - everyone is fair game!
To get more information do /help battleroyale in-game.

Winners:
The top 5 winners receive loot. The 2nd, 3rd, 4th and 5th winners will receive a /kit rank chest. The 1st place winner will receive a Battle Royale Lootbag- this has a chance to contain some of the rarest items in the game! To redeem your loot, simple type
/battleroyale
and click on the chest on the right of the GUI!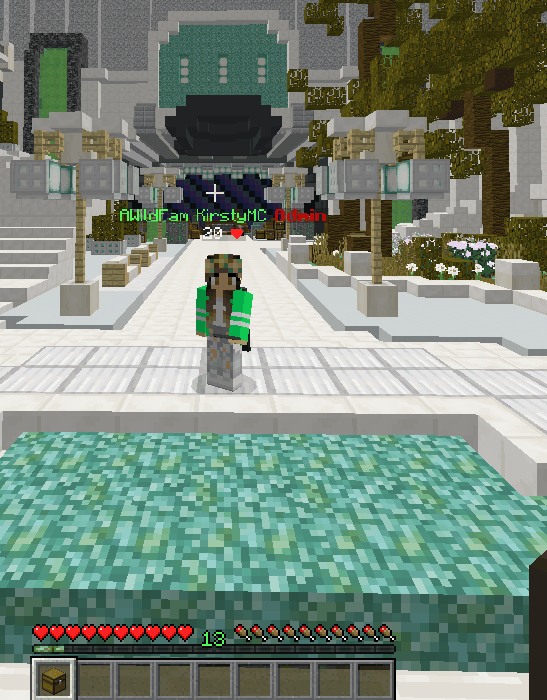 NOTE: This is a live beta release of Battle Royale. The core of the event will be working, but please keep an eye out for any bugs that you encounter and report them here when you find them.
Lootbox: Automation
Everyone is automating everything that can be automated and that oddly fits nicely with this weeks Lootbox. Let's take a look...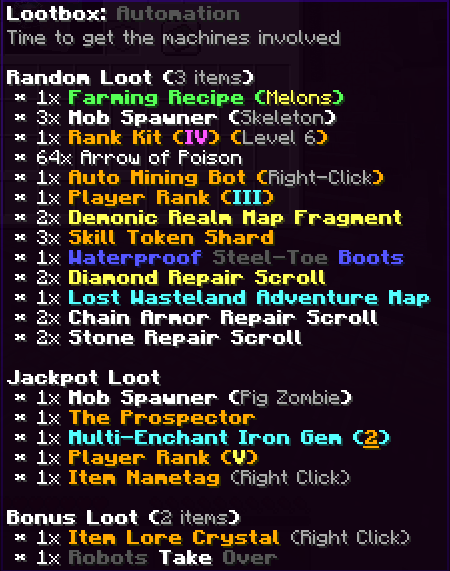 When you open this you'll be given 3 random rolls of loot, which can include any of the Jackpot Items. You'll also receive the 2 bonus items guaranteed.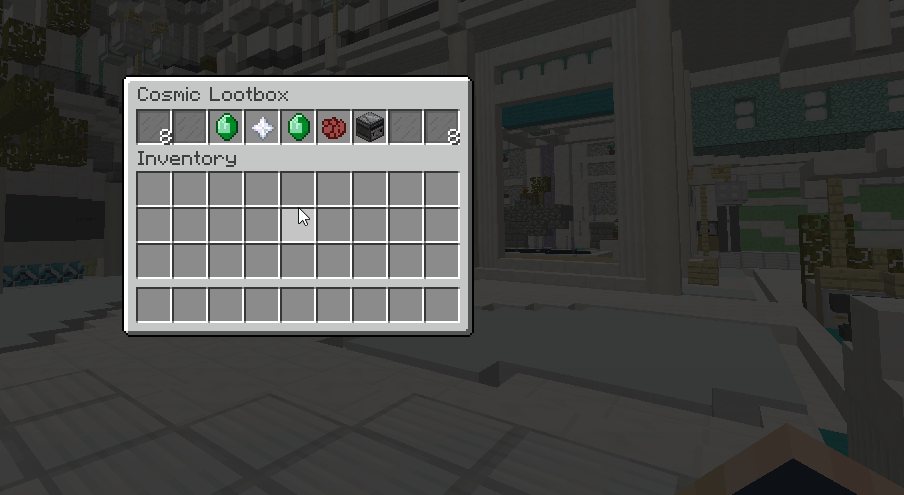 New Enchants
With the release of Battle Royale we saw it fitting that it was time to release some new enchants! You got the teaser of the 2-slot axe last week but were only able to put a single axe enchant in. This is no more- keep on reading for what you can get ahold of!
Fast Swing
Uncommon
Max level: 3
Sword Enchant
A chance to give a burst of haste.​
Beserk

Uncommon
Max level: 5
Axe Enchant
A chance to get a burst of strength (and mining fatigue).​
Execute

Elite
Max level: 5
Sword Enchant
A chance to deal massive damage on low health enemy players.​
Haste

Rare
Max level: 3
Pickaxe Enchant
Allows you to swing your tools faster.​
Anti Sword

Rare
Max level: 4
Armor Enchant
Decreases damage from enemy swords, scaling with level.​
Anti Axe

Rare
Max level: 4
Armor Enchant
Decreases damage from enemy axes, scaling with level.​
Surgical Saw

Rare
Max level: 4
Axe Enchant
Multiplies damage dealt to players with active injury stacks from the Injury enchantment.​
Injury

Legendary
Max level: 4
Axe Enchant
Applies injury stacks to enemies that decrease their movement speed.​
Skill Token Shards
As you may have noticed from above, we now have Skill Token Shards. Obtainable purely from Battle Royale, combine 9 Skill Token Shards in a crafting table to get a Skill Token!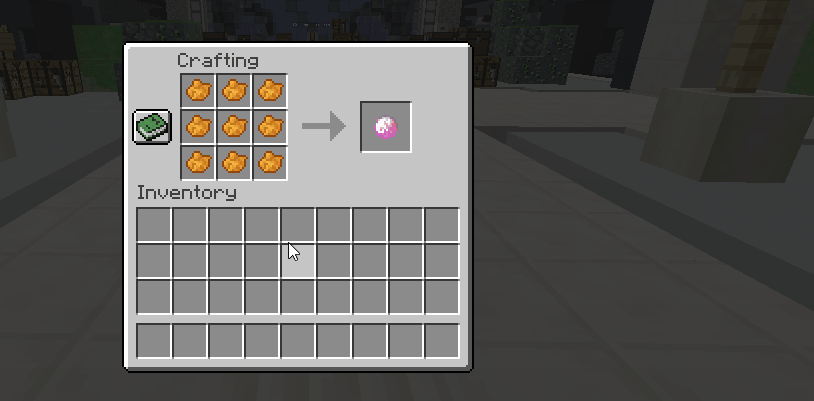 Item Filter
Doesn't it get annoying when you can't just pick up the items that you want, and not the ones you don't? Got that god set kill and your inventory gets clogged up with the non-essentials rather than the gear? Item Filter is here to alleviate those problems!
Simply type
/filter edit
in-game and a friendly GUI will pop up allowing you to select what you do and don't want to be able to pick up! The item will handily become enchanted so you can easily see that it's been selected to be picked up!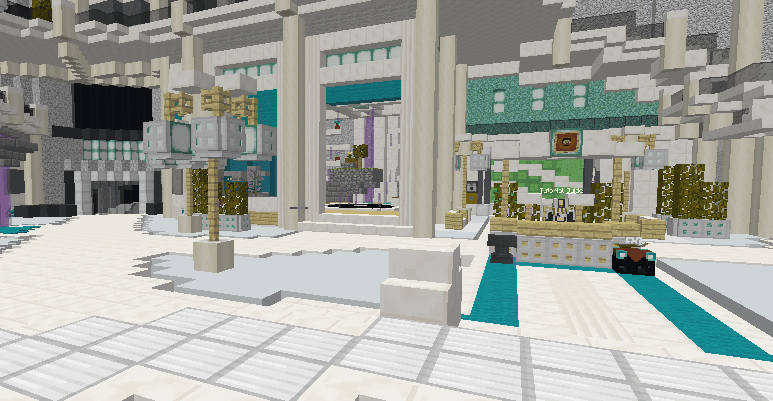 When you want to activate your filter just type
/filter toggle
to turn it on. You can do the same again to turn it off- easy!
Flight Orb Update
We're aware of how frustrating the mechanics of the flight orb were when you were building on your island, and you accidentally toggled your flight orb off. To combat this, you now need to have an empty hand to toggle the flight orb on and off!
[island] and [iswarp] Visual Changes
It's now even easier to see whose island or warp is being linked in chat. Nothing about the way they work has changed, it's purely visual to help you spot the warps you want to visit!

20% OFF Sale
To celebrate the release of Battle Royale, and all that good stuff that you've been working on in-game we have a smokin' hot
20% OFF sale
for you guys for THIS WEEKEND ONLY! Grab it while you can on our
Server Store
!
Last edited: