Greetings Cosmonauts,
WOW! We're nearing 60 days into the map and there are so many of you who are using the upper /is level perks! It's been great seeing you all daring into the Dead Zone with your new Nether Armor Transformer sets and grabbing those Dead Chests! This week sports another epic set of additions that you can all have a good play with and use them to help streamline your island! Buckle up, and read on!
Permission Block Additions​
QoL and Bugfixes​
​
Auto Bundle Bot
Ever had chests and chests of crops that you just cannot keep track of? Want an easier way of storing them, or selling them? We're bringing you the solution!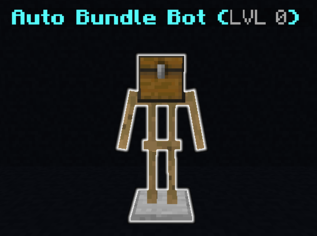 This bot will allow you to bundle items into 500x, 1000x, 1500x, 2000x and 2500x. Upgrading the bot will give you access to these increased amounts.
When you right-click the bundle voucher it will fill your available inventory slots with the bundled item. The remaining items will remain in the bundle.
You can Shift Right-click the bundle to drop all of the items in the bundle onto the ground.
You are able to input into the Auto Bundler Bot with a hopper into the top of its head!
The bot can be found for 1 gold block in the Science /shop!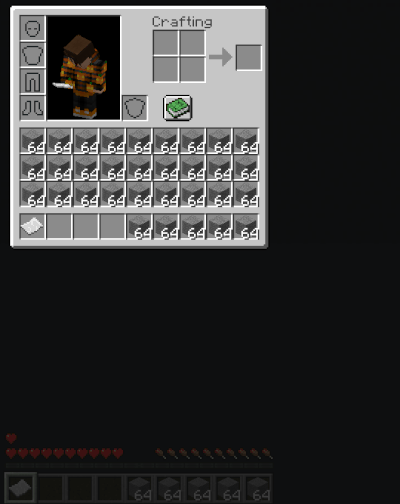 Permission Block Additions
If you haven't heard about Permission Blocks, then where have you been? Permission Blocks are so unbelievably useful in SO MANY different ways. There are still ways that we can use them to help you guys, so here we go with some more this week!
Harvest Fully Grown Crops​
This setting on the permission block allows players in the region to only harvest fully grown crops.​
This permission node requires the auto replant seeds /is upgrade

With this permission node activated, you can only mine up to the level of /is upgrade you have unlocked

i.e if you have the first tier, players will only be able to mine wheat potatoes and carrots, and nothing else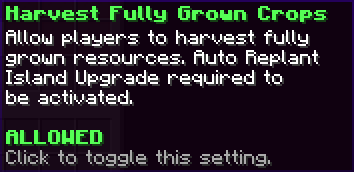 ​
Additional Sizes are now purchasable!​
We release that there are needs for certain different sizes of Permission Blocks, so here you go!​
Now available in /shop:​
2x2 Permission block (will cover a total of 5x5x5 area)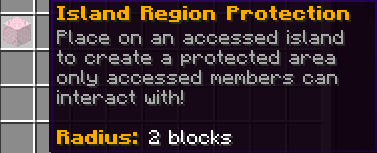 32x32 Permission Block (will cover a total of 65x65x65 area)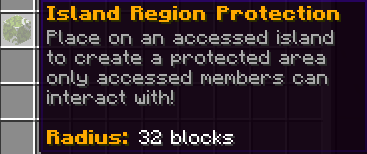 Lootbox: Mount Olympus *7 Items*
The godliest of Lootboxes so far this map! You're all going to want to get your hands on this, so go go go!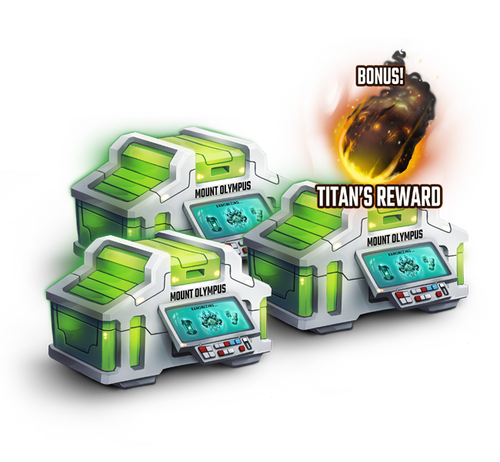 REMINDER:
🥇 The 1st person to claim the latest lootbox will receive a FREE Tier V Rank 🏆
On your marks... set... GO!
The first player to
/confirm
their lootbox will also receive a
BONUS Tier V Rank!
Upon claiming it, a global message will be sent to all players to show off your win!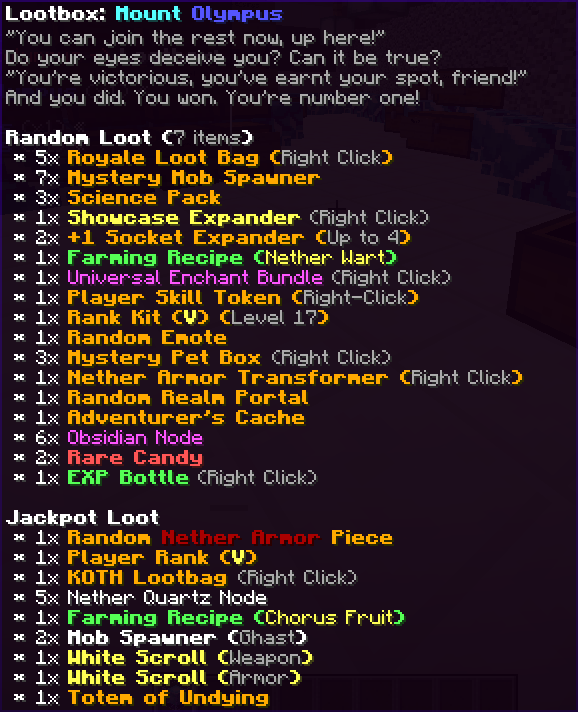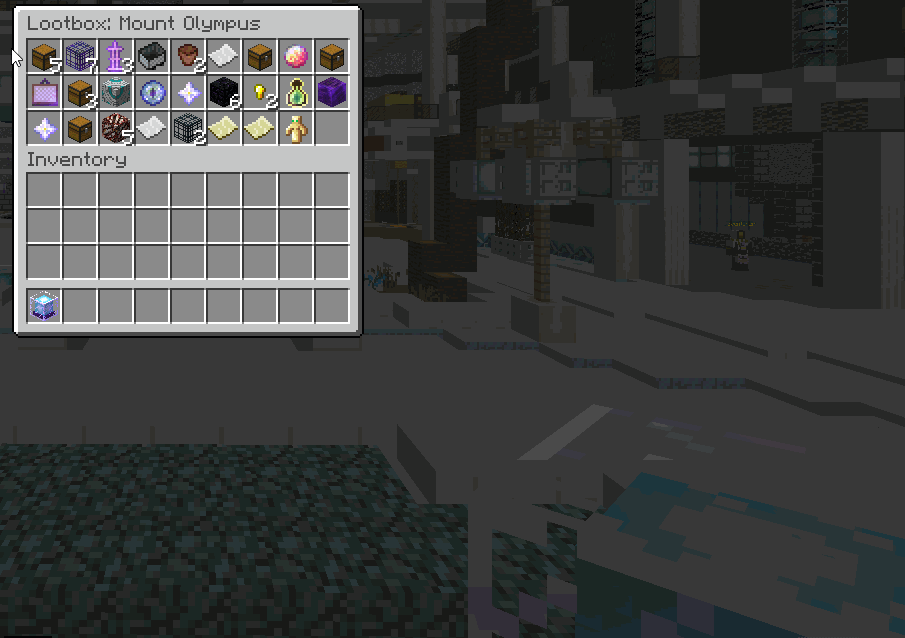 QoL and Bugfixes
Auto Planters are now purchasable from the Bountiful farm /realm shop for 2500 points.
In the Bandit Assault realm, on the kill of a mob, the items that drop will be added directly to your inventory so long as you have room!
Island members will no longer be able to interact with science bots if it is in the radius of a permission block!
You are now able to use apostrophes in Item Nametag names! ( ' )
Updated the lore on the Engineer Pet to correctly display all the bots that it is usable with
[brag] is now available to be viewed in all areas of CosmicSky
Fixed an issue where Nether Huts were spawning on the bedrock in the TOP of the nether
Fixed an issue where Sushi was not craftable
30% OFF Sale
Whoop whoop, another fantastic week. The cold is definitely settling in, so here's a nice and toasty
30% OFF
for the
whole of the server store
for this weekend only! Grab what you want while you can!