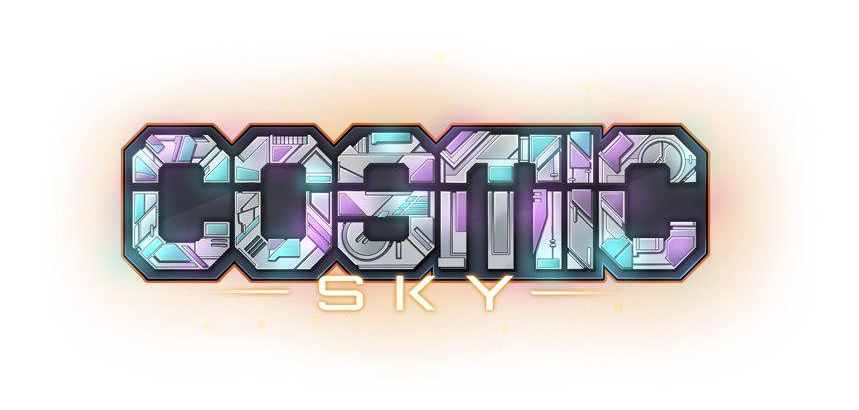 Greetings Cosmonauts!
Battle Royale has been an
overwhelming
success with you all! It is still in beta so we're constantly looking at ways that we can improve it for you all. Due to concerns from the community, we're looking at
whether dual wield should be completely removed from Battle Royale.
Here's what you need to know about dual wield:
Dual wield is available as a tier 5 /skill perk
Dual wield is available as a Stone /outpost perk
When you have dual wield it provides you with increased damage
If dual wield was to be removed ALL ways that you could obtain it would be disabled
So over to you:
Should dual wield be DISABLED in Battle Royale?
​
As you know, Battle Royale is solo content. If dual wield was to be removed it would provide a
fairer playing field
for all players and would prevent some of the frustration that we've heard from those without it.
Remember:
Everyone's opinion is valid, and we want to genuinely hear what you
ALL
think about this whether it's positive or negative. However, forums rules are to be respected at all times- please ensure your replies and feedback are friendly and respectful.
Suggestions are, of course, always welcome!
The poll will be open til
Sunday!